Simpson Desert Tours 2016 with Birdsville Races
Simpson Desert Tours 2016 with Birdsville Races from Alice Springs, Adelaide, Birdsville via Dalhousie Springs and more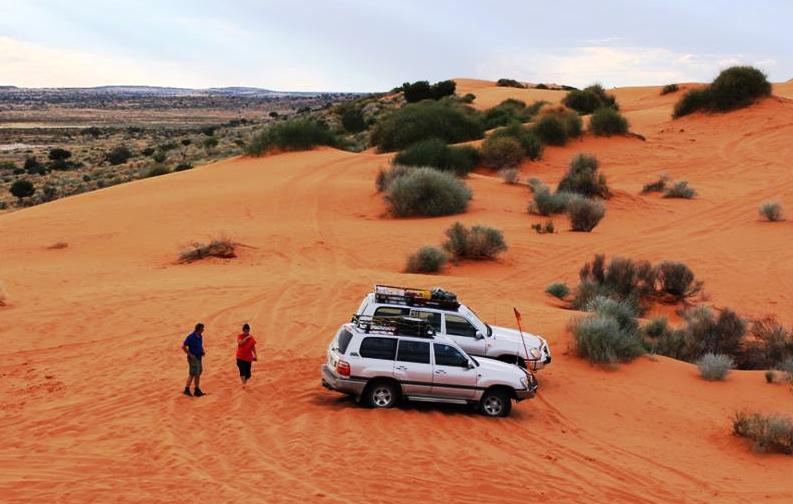 Simpson Desert tours 2016 with Birdsville Races can be crossed via the French Line, WAA line or Rig Road. Our Simpson Desert tours travel routes that combine all three routes.
The Simpson Desert is the name given to the area between Birdsville in the South West Corner of Queensland to Dalhousie Springs in the far north of South Australia near the Northern Territory border. It lies across the corners of 3 States – South Australia, Queensland and the Northern Territory. The route we take is a Combined Route – a tailored  route that enables us to see as much as possible of the area in the one trip, taking in a little of each track.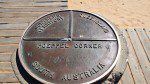 LIMITED PLACES – please BOOK NOW  – with an email or phone call
All comfy camping gear supplied (bedding, stretchers, full height tents), all safety & recovery gear including satellite phone & UHF radios.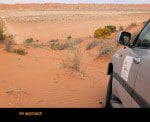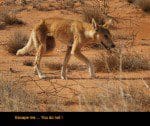 Simpson Desert Tours 2016 are available on demand – please advise your interest, numbers & date range available, and whether passenger or tag along.
Simpson Desert Tours with Birdsville Races departure will be Sunday morning 30 August, 2015 from Alice Springs finish morning of 5 Sept in Birdsville – 6 days. (fly out to Brisbane or stay for Birdsville Races till 7 Sept then to Marree to Adelaide 9 Sept (9 day tour) early evening completion. OR CAIRNS or return to ALICE SPRINGS – see below.
NEW – 3 Simpson Desert Tours in 2016 with or without Birdsville Races now available …  6, 7 9 or 10 days or more …
August 28 – September 5, 2016 –

Simpson Desert Tour

2016

with

Birdsville Races

option from Alice Springs to Birdsville, Alice Springs or Adelaide option. Simpson Desert crossing includes Old Ghan Railway stop at Finke, Mt Dare, Dalhousie Springs (overnight for warm swimming in thermals pools), 2 nights in desert crossing via French Line, GAA & WAA Line, then Birdsville. Includes all gear, meals, accommodation supplied $2895 (6 days ends Sept 4). Option to extend for Birdsville Races, and 2 days return travel to Alice Springs or Adelaide option. ie end September 5 in Alice Springs, 9 days. Cost $3880.    BOOK NOW
August 28 – September 6 –  

Simpson Desert Tour 2016

with Birdsville Races

& Dinosaur Trail to Cairns

from Alice Springs.  Simpson Desert crossing includes Old Ghan railway stops, Mt Dare, Dalhousie Springs (overnight for swimming in thermals pools), 2 nights in desert crossing via 3 tracks, then Birdsville Races. Then travel Diamantina National Park & River, Winton, Larks Quarry, Hughenden, to Townsville or Cairns, finish eve of 6 September. Includes all gear, food, accommodation, races & dinosaur displays entry supplied. 10 days – $4,385 less group & past travellers discounts – please ask
August 31- September 5, 2016

Alice Springs to Birdsville Races return

  – Alice Springs to Birdsville Races return to Alice Springs 6 days – All gear, food, race entry, accommodation, supplied. Travel via Gem Tree, Plenty Highway, Jervois, Boulia, Min Min experience, to Birdsville Races with Gold Medallion Pass & races entry. Also travel by 4WD into the Simpson Desert to view the incredible sight of the desert from the largest sandhill, Big Red. Option available to travel 1 way by Simpson Desert.

Tour is 6 days/5 nights – $2995.
Optionally Add 2 days (total 8) from Birdsville to Cairns via Dinosaur trail & Diamantina River & NP as described below. ie $3880  BOOK NOW
Birdsville Races Tour from Adelaide to Birdsville & return/ extension options. Includes all gear, meals, accommodation supplied $2895 (6 days).    BOOK NOW