Jenolan Caves Gold Country Blue Mountains Hunter Valley Nelson Bay Back Roads Tour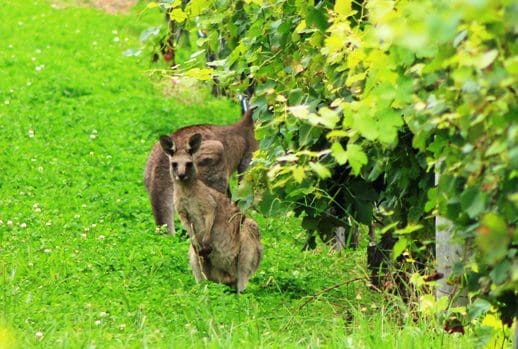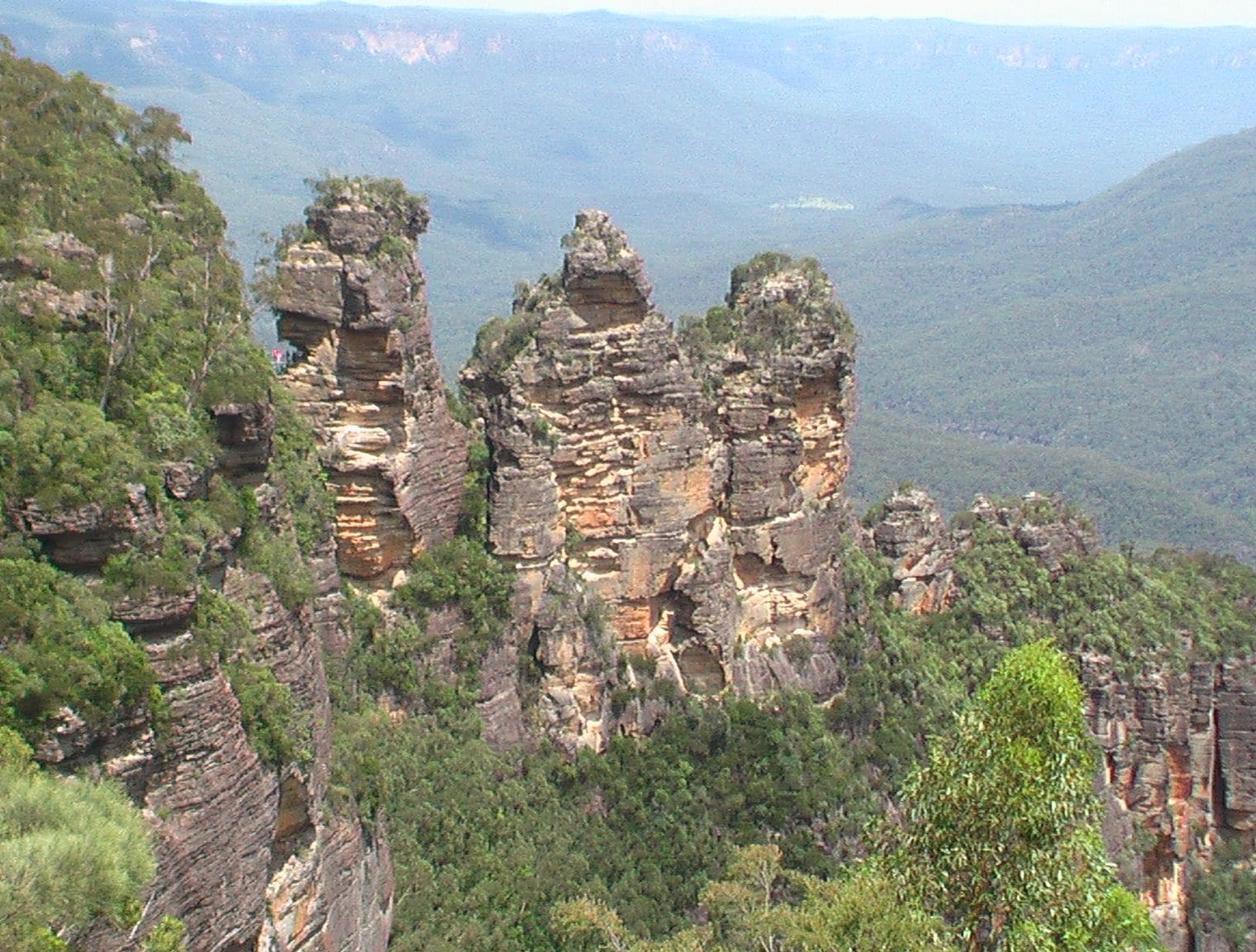 ---
This 4 day tour lets you See the real backroads on the western side of the Blue Mountains in some of NSW most picturesque rural towns on this Jenolan Caves Gold Country Blue Mountains Hunter Valley Nelson Bay Back Roads Tour. Explore the oldest caves in the world, and Journey through the original gold rush towns in the gold country of Bathurst, Sofala and Hill End. 4 Day Tour includes Wine Tasting, Jenolan Caves tour & National Parks walks + Beach & Bay walks
Jenolan Caves Gold Country Blue Mountains Hunter Valley Nelson Bay Back Roads Tour Itinerary
4 Day Tours – Day 1 – Travel to the Blue Mountains visiting the Three Sisters, Echo Point and Jamison Valley, and Australia's "Grand Canyon" exploring the Great Dividing Range including Govetts Leap to arrive at Jenolan Caves. Enjoy a tour in these best caves in Australia as we experience a caves tour and or take a walk in this fairyland area before we enjoy a delicious meal at the local restaurant, before overnight at Jenolan Caves House.
Day 2: We travel through to Oberon, Bathurst, Sofala and Hill End. We follow the prospectors gold trail and discover Australia's pioneering history at Hill End.
Bathurst was home to New South Wales first big gold rush in the 1850s and became home to the Cobb & Co (stage) coach company, who ran the largest transport network in the world. In 1870 Cobb & Co coaches travelled around 28,000 miles (44,800 kilometres) each week and the company was harnessing 6,000 of their 30,000 horses every day. Enjoy a look at local history, and this truly pioneering country town before we "head for the hills" and back country via the quaint old gold mining town of Sofala. From here we wind our way along the bridle track following the Turon River, to Hill End.
Book 4 Day Now
Next travel back country roads to Mudgee and enjoy the famous produce of this area for lunch at a premium winery. We then travel on to Gulgong, Ulan and The Goulburn River & Wollomi National Park. Travel to Hunter Valley and stay overnight at Sandy Hollow or nearby Denman.

Day 3: Travel through small rural town on the Golden Highway, via some of Australia's most prestigious thoroughbred horse studs, and cattle country. We see the vast coal mines of the Hunter Valley before our stop at some local wineries for wine tasting a full range of wines from various vineyards, and a delicious lunch. If willing, we can also visit the Hunter Valley Chocolate Company, a Cheese factory for cheese tasting and a fudge factory … mmm. Wildlife are waiting for us at a nearby wildlife park (closed Wednesdays). Here we can take a close up look and see most of the famous Ozzie wildlife including koalas, kangaroos, wallabies, dingoes, wombats, echidnas and native birds. Overnight Port Stephens / Nelson Bay.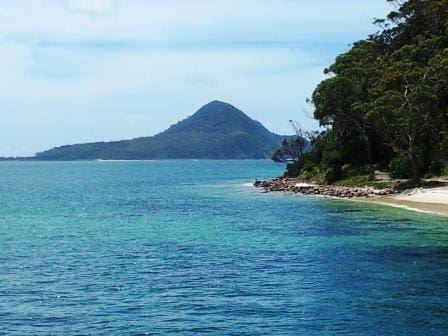 Day 4 – With an extra night added to your 3 day tour with a night & day to relax & enjoy the sun, surf, and sailing (optional extra) in Port Stephens Resort on Nelson Bay north of Newcastle with optional swim / surf or whale or dolphin watch cruise (extra cost). Enjoy a scenic walk through the bushland to Nelson Bay Headland in Tomaree National Park. Return to Sydney late afternoon by 6pm.
Tour includes all accommodation, morning teas, lunches, breakfasts. All fees, professional guide, luxury 4WD transport (Toyota Landcruiser or similar). Two dinners at own expense in local restaurant of your choice. 4 day cost including GST, for twin share AUD $4990 per couple. Book Now
3 Day Tour includes Wine Tasting, Jenolan Caves tour & National Parks walks – See here
Call 1300 763 188
Sydney 02 8213 3225 Brisbane 07 3137 1607 Melbourne 03 9017 6862
Perth 08 6364 3651 Adelaide 08 8120 0366 Alice Springs 08 8120 0366