3 Day Hunter Valley Wollombi Broke Wine Tasting Tours
These 3 Day Hunter Valley Wollombi Broke Wine Tasting Tours depart on demand (min 2 people) Includes Wine Tasting & Wilderness Tours from Sydney or Hunter Valley – 3 day Tour
Private & personalized small private group in a luxury 4WD tour to explore the Hunter Valley & Watagan Forests, Wollombi, Broke & Aboriginal and pioneer history of the region. Your tour includes Wine tasting, Spectacular Scenic Circle route, Wildlife, Convict and Pioneer Village and History, Cheese, Chocolate and Champagne  tasting.
Travel in a small group and visit major and boutique wineries in historic Wollombi village in the famous Hunter Valley.
Travel the land pionered by the O'Neill family, early wine and tobacco growers from the 1860s.  Visit the famous PJ O'Neill's wine saloon, and key stopping and resting place on the Old Northern Road from Sydney to Newcastle.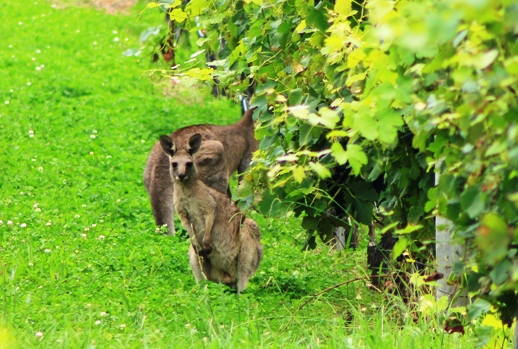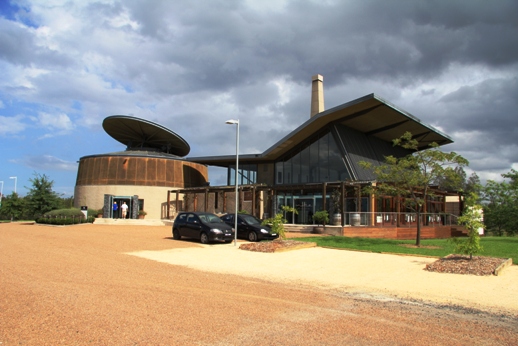 Travel the Aboriginal trading route and song lines via scenic bush and the convict built Old Northern Road.
Learn of Aboriginal tribes of the region and there way of life
Visit the Biamme Cave with ancient artwork showing the great Aboriginal creator spirit Biamme blessing the land.
Visit historic villages of the 1830's and savour the life of the early settlers and convicts.
Includes wine tastings at 5-8 (or more) wineries
Enjoy tea/coffee in the beautiful Wollombi Valley … and share the history of the "locals".
Fine Australian wines and an outdoor gourmet picnic lunch
Hunter Valley Gardens as an option from wine tasting
Cheese, Champagne and Chocolate tastings available.
Wild kangaroos at sunset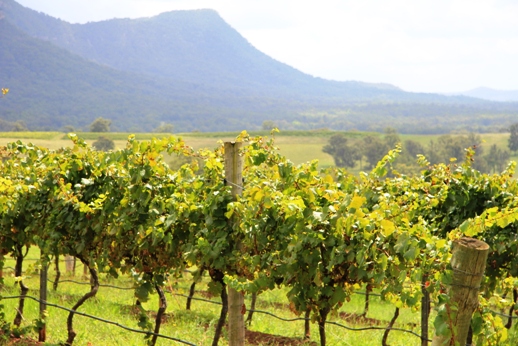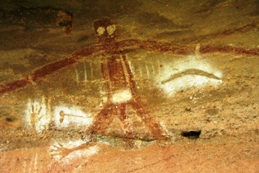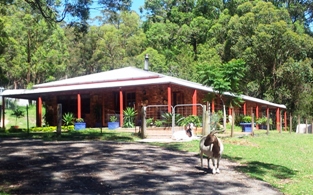 Sydney CBD Hotel pick-up and return.
2 OR 3 Day Overnight option … a great escape in this beautiful and rich river country by Wollomi / Yengo National Parks – Tour Code: HVW2
These 3 Day Hunter Valley Wollombi Broke Wine Tasting Tours can be tailored to your preferences to the above plus  include more Hunter Valley wineries and delights, Watagan Mountains, Aboriginal Rock Art, Australian Walkabout Wildlife Park, Port Stephens / Nelson Bay and Dolphin or Whale Watching cruuise (in season) – Tour Code: HVW3 –  Please ask for your preference when booking.
Depart time to suit you from 8:30 -10:00 am return approx 4:30 – 6 pm next day. Includes wild kangaroos, delicious country style dinner, delicious lunches, morning and afternoon teas and 3 to up to 10 (depending on your preferences) special and boutique vineyards for wine tasting.
Call 1300 763 188  or  02 8213 3225